for all your shipping business activities 
Provide better financial control with Shipping Online Analytics
More than 30 financial commission, production and forward order book reports. All reports are interactive with many different criteria to select for presenting data in e.g. graphs, pie, bar chart, dashboards and tables.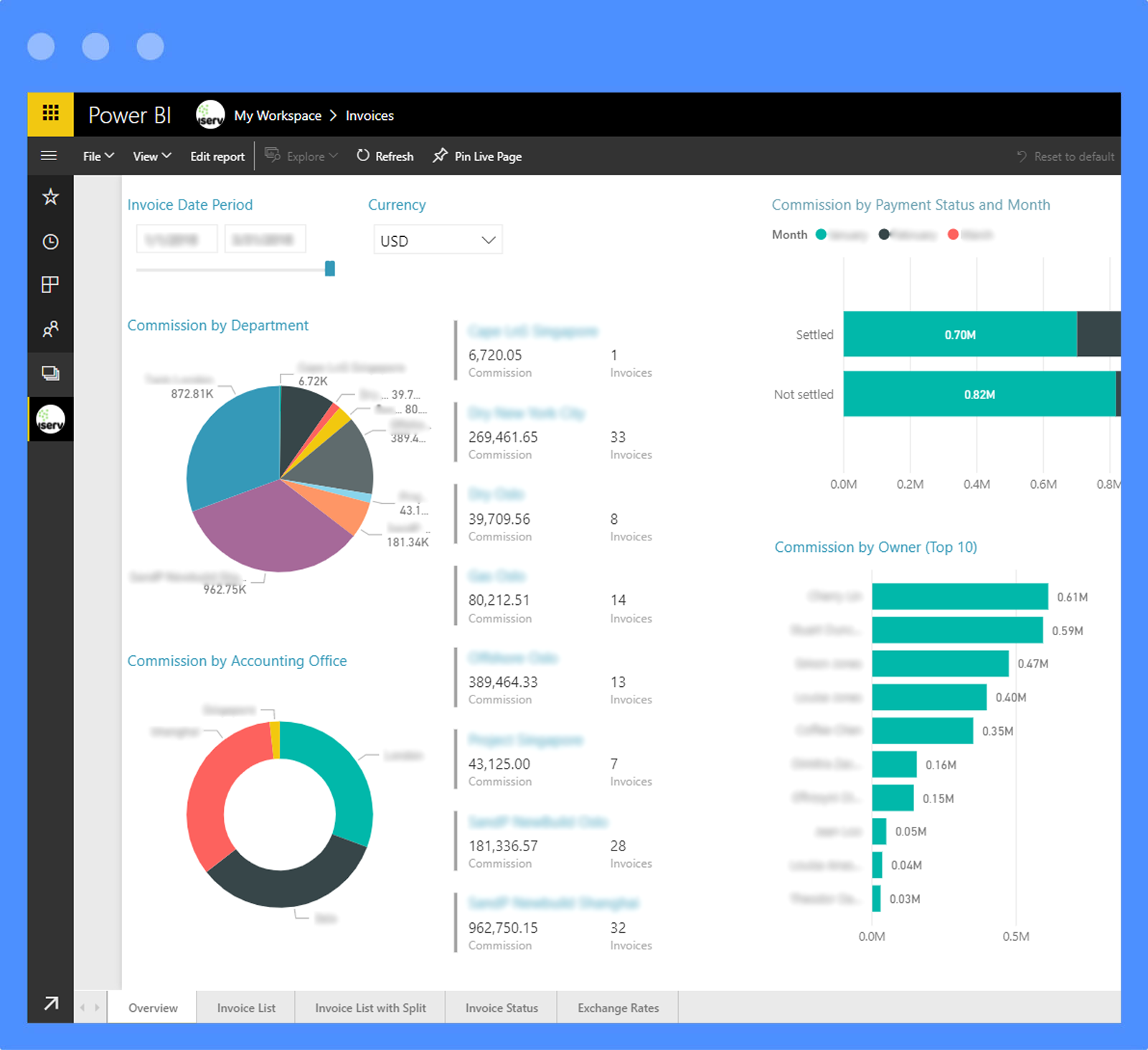 Collaboration in the cloud
Customize your business intranet Collaboration Site with news, projects, activities, business documents and fixtures and Share data with team members and partners from anywhere on any device.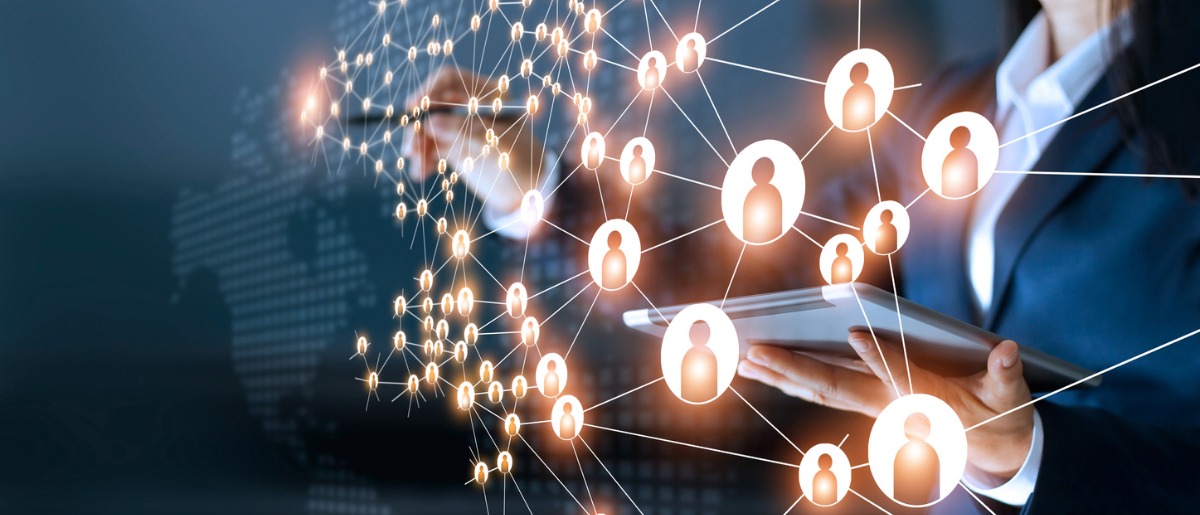 24/7 support worldwide
We are now ready 24/7 to help you.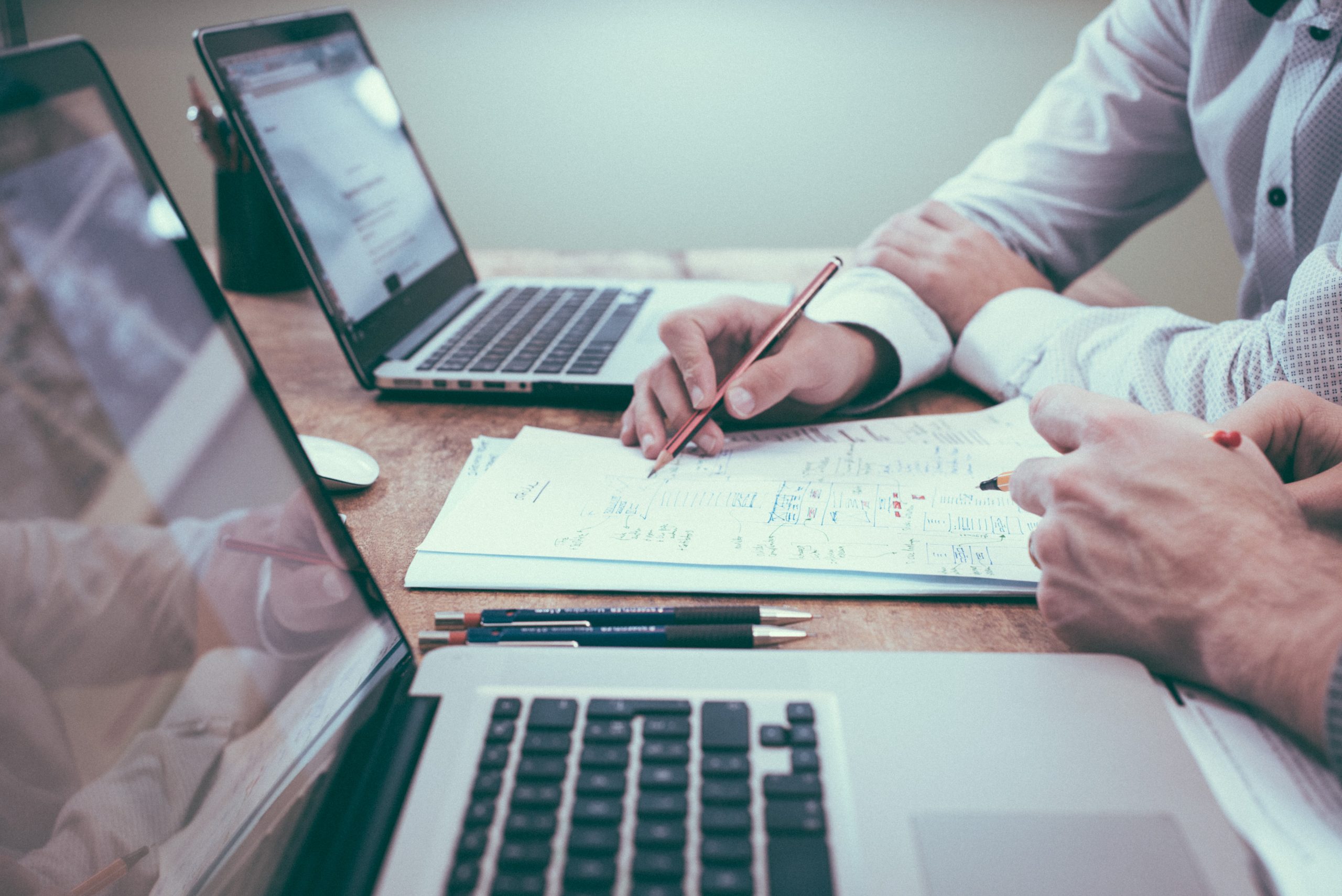 Shipping Online now has a free demo!
Shipping online is a cloud based shipping solution for ship brokerage companies that support shipping business activities and enterprise digital services.
Built upon Microsoft Dynamics 365 and Office 365, Shipping Online unifies all the shipbrokers and related shipmanagement activitites in one integrated solution.
Shipping Online one integrated solution
Support fixture and contracts with Dynamics 365 CRM Sales, Whiteboard and Customer database
Use Office 365 for Collaboration, e-mail operation, document management and workflow
Use PowerBI for financial reporting
Web Service integration to Vessel databases and ERP systems
Shipbroking post-fixture and invoicing solution
Shipping Online fixture and contract solution supports operation on Time Charter, Voyages, Contracts of Affreightment (COA), Claims, NewBuilding, Valuation and Consulting
Shipping Online invoicing management support Invoice plans for fixture period, Invoicing and  internal invoicing between companies and departments
Supports Invoicing reporting and workflow setup for e-mails to recipients
Integration to different accounting systems
Shipping Online Collaboration Solution
Organize the company structure into Offices, Departments and Segments
Collaborate and share fixtures, contracts, projects and documents with Operators, Brokers and Business partners
Save e-mails and documents to fixtures and contracts
Search for historical fixtures including corresponding e-mails and documents
Shipping Online Analytics
Shipping Online Analytics supports different Reports as commission,  forward order book and production financial reports
The Financial reports is based on PowerBI with support for filtering, visualization in tables and graphs, and possibility to sort on criteria as Brokers, Offices, Departments, Segments and period
The financial reports can be exported to Office 365 documents
Shipping Online is a modern ship broker solution that integrates all our ship brokers activities in one solution from all of our offices and companies worldwide. Automation of processes in one platform for the entire company save us costs on resources and IT-systems.
With Shipping Online we can work from anywhere and get access to all of our business fixture and files from the cloud. Collecting business activities in one solution together with 24/7 IT support from Iserv reduces our IT Budget costs.